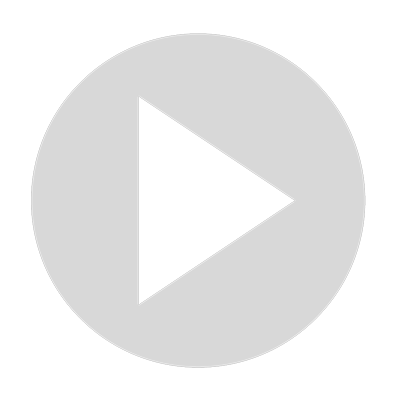 GODDESS HERA STORY - Goddess of Marriage and the Queen of the Greek Gods
Visit Channel:
In this video I talk about Goddess Hera History, the Queen of the Greek Gods in Greek Mythology. Hera is considered to be the Goddess of Women and Marriage.

To understand Hera and her archetype better, I explain in the video how Hera's image was modified through times. Today most of people know her as a jealous and furious Goddess who is always chasing and punishing people and Zeus's lovers. But no, Hera is much more than this.

Her equivalent in Roman Mythology is Goddess Juno.

I also talk about Hera's symbols such as the cow and the peacock and I teach a simple ritual to connect with her.

Support the channel:

- Become a Kindle Unlimited user, free for 30 days: https://amzn.to/2NTuO68
- Buy books and other things using this affiliate link: https://amzn.to/2PNnN6e
- Enter Audible and get 1 free audiobook + 2 free Audible Originals, free for 30 days: http://bit.ly/AudibleSantuario
- Join Amazon Prime and get free shipping, deals, streaming and much more: http://bit.ly/AmazonPrimeSL
- Join CuriosityStream and watch unique documentaries and programs: http://bit.ly/IamCurious

---||---

Let the Goddess guide you. Click here:

https://oracle.santuariolunar.com.br/
Pinterest: https://www.pinterest.com/santuariolunar
Facebook: https://www.facebook.com/santuariolunar
Instagram: https://www.instagram.com/santuariolunar

---||---

Some links on this page are affiliate links. When you buy something using these links, a small fee is paid to Santuário Lunar Channel based on your purchase. This way you support us and pay nothing extra for it!
Show More
Show Less