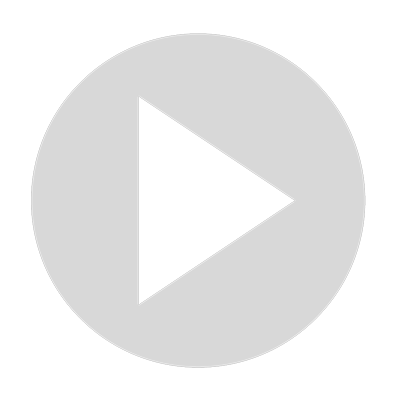 THE STORY OF PARVATI - The Hindu Goddess of Love, Wife of Shiva and Mother of Ganesha
Visit Channel:
In this video, I explain the story of Parvati, the Hindu Goddess of Love. She is the wife of Lord Shiva and Mother of Lord Ganesha.

Besides having her own story, Parvati can be understood as one of the manifestations of Durga, the Warrior Goddess. Parvati represents all kinds of love like the maternal love and carnal one.

Alongside Saraswati and Lakshmi, Parvati becomes the Tridevi, a very powerful Trinity of Hindu Goddesses.

For more details about Goddess Parvati, you can check here: https://www.santuariolunar.com.br/en/goddess-parvati/

Most of the arts shown in this video are from Abhishek Singh. You can purchase his arts on his website: https://www.abhishekartstore.com/

Buy the book Classical Hindu Mythology:
US: https://amzn.to/2VOCJTP
UK: https://amzn.to/2RPCxEA

Parvati Mantra: https://www.youtube.com/watch?v=H56o8pXxBrw

More about Khajuraho:
http://www.mptourism.com/blog/khajuraho-temples.html
https://www.tripsavvy.com/khajuraho-temples-essential-travel-guide-1539338

Support the channel:

- Become a Kindle Unlimited user, free for 30 days: https://amzn.to/2NTuO68
- Buy books and other things using this affiliate link: https://amzn.to/2PNnN6e
- Enter Audible and get 1 free audiobook + 2 free Audible Originals, free for 30 days: http://bit.ly/AudibleSantuario
- Join Amazon Prime and get free shipping, deals, streaming and much more: http://bit.ly/AmazonPrimeSL

---||---

Let the Goddess guide you. Click here:

https://oracle.santuariolunar.com.br/

Pinterest: https://www.pinterest.com/santuariolunar
Facebook: https://www.facebook.com/santuariolunar
Instagram: https://www.instagram.com/santuariolunar

---||---

Some links on this page are affiliate links. When you buy something using these links, a small fee is paid to Santuário Lunar Channel based on your purchase. This way you support us and pay nothing extra for it!
Show More
Show Less