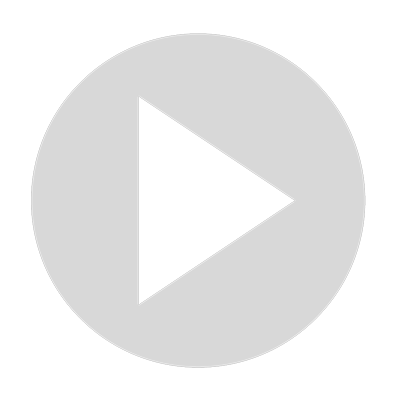 THE STORY OF LILITH - The Goddess, the Demon, the First Woman and first wife of Addam
Visit Channel:
In this video I tell and explain the story of Lilith, the Goddess of Freedom, the first woman created before Eve and the first wife of Addam.

Lilith belongs to the Jewish Mythology, so in the video I contextualize her, so we can understand her better. In her story I explain her relation with Addam, the creation of Eve and how she was chased by God and considered to be a Demon.

I also explain who is NOT Lilith, as there is a lot of confusion about her and "The Queen of the Night" work.

Contents:
00:00 Goddess Lilith
00:10 Contextualizing Lilith
01:56 Who is NOT Lilith
03:15 Lilith, the first woman
05:00 Lilith is chased
07:20 Lilith and the shadow
11:09 Connecting with Lilith
12:03 Conclusion

I analyze her symbols, her archetype and I present a suggestion of ritual to connect ourselves with her, letting her being free and also freeing ourselves at the same time.

Lilith is the feminine freedom, the courage, and the independence.

Support the channel:

- Buy books and other things using this affiliate link: https://amzn.to/2PNnN6e
- Enter Audible and get 1 free audiobook + 2 free Audible Originals, free for 30 days: http://bit.ly/AudibleSantuario
- Join Amazon Prime and get free shipping, deals, streaming and much more: http://bit.ly/AmazonPrimeSL

---||---

Let the Goddess guide you. Click here:
https://oracle.santuariolunar.com.br/

Pinterest: https://www.pinterest.com/santuariolunar
Facebook: https://www.facebook.com/santuariolunar
Instagram: https://www.instagram.com/santuariolunar

---||---

Some links on this page are affiliate links. When you buy something using these links, a small fee is paid to Santuário Lunar Channel based on your purchase. This way you support us and pay nothing extra for it!
Show More
Show Less