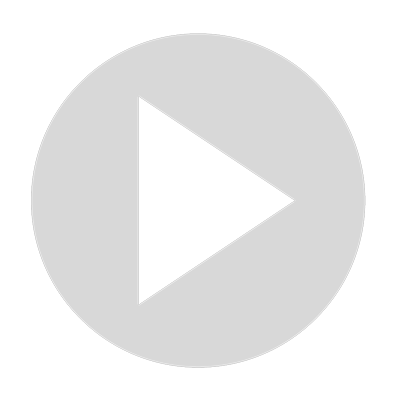 HINDU MYTHOLOGY EXPLAINED - The main Hindu Gods and Goddesses Master Class
Visit Channel:
In this master class, I present you the Hindu Mythology explained. All you need to know to enter the realm of the Hindu Gods and Goddesses.

You'll learn about the peculiarities of Hindu Mythology and the Hindu Pantheon, about Indian spirituality (not religion) and how to use mantras to connect with these deities.

I'll also recommend you books for further understanding.

00:00 Introduction
01:07 Understanding Hindu Mythology
02:40 Trinities
03:12 Hindu Spirituality: Mantras
05:54 Book recommendations
08:47 Brahma The Creator
10:08 Vishnu The Preserver
12:56 Shiva The Destroyer
14:56 Indra The King of the Gods
15:49 Hanuman The God of Power
16:23 Kartikeya The God of War
17:03 Ganesha The Obstacle Remover
18:50 Parvati The Goddess of Love
19:37 Sarasvati The Goddess of Arts
20:30 Lakshmi The Goddess of Fortune
21:35 Maya The Goddess of Illusions
22:20 Gayatri The Personification of the Mantra
23:04 Durga The Warrior Goddess
24:32 Kali The Goddess of Destruction
27:29 Conclusion

Most of the arts are from Abhishek Singh. Follow him on Instagram: https://www.instagram.com/abhiart/
Other images are from unknown artists.
Picture of the Vedas is from William Dwight Whitney, Public domain, via Wikimedia Commons

IMPORTANT AND USEFUL LINKS

Get 30 days for free of Amazon Prime Video and watch "The Power of Mantras" documentary:
https://amzn.to/2Kagy9P

Books that I recommended:
Ramayana:
https://amzn.to/34t7SCf

Mahabharata:
https://amzn.to/38kItvK

Upanishads:
https://amzn.to/3hel8jv

Puranas:
https://amzn.to/3p7eq1o

Vedas:
https://amzn.to/3p8pxXG

Namanha:
https://amzn.to/39I9XxK

Join our Telegram channel:
t.me/WitchesApp

Support the channel:

- Buy books and other things using this affiliate link: https://amzn.to/2PNnN6e
- Enter Audible and get 1 free audiobook + 2 free Audible Originals, free for 30 days: http://bit.ly/AudibleSantuario
- Join Amazon Prime and get free shipping, deals, streaming and much more: http://bit.ly/AmazonPrimeSL

---||---

Let the Goddess guide you. Click here:
https://oracle.santuariolunar.com.br/

Pinterest: https://www.pinterest.com/santuariolunar
Facebook: https://www.facebook.com/santuariolunar
Instagram: https://www.instagram.com/santuariolunar

---||---

Some links on this page are affiliate links. When you buy something using these links, a small fee is paid to Santuário Lunar Channel based on your purchase. This way you support us and pay nothing extra for it!
Show More
Show Less