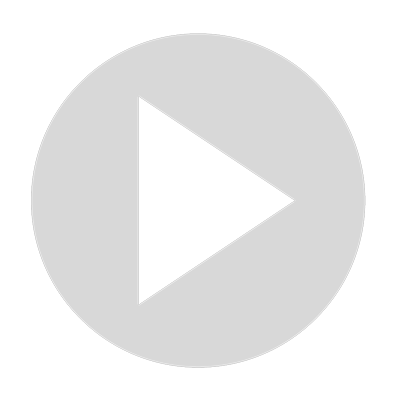 LAKSHMI - The story of the Hindu Goddess of Wealth, Prosperity, Luck and Fortune
Visit Channel:
In this video I talk about the Hindu Goddess Lakshmi, the Goddess of Prosperity, Wealth, Beauty, and Good Luck. When you connect yourself with Lakshmi you can get rich and live in abundance!

She is the Goddess who attracts and generates prosperity, purity, generosity, grace and charm.

Read more about Goddess Lakshmi, including the text "Vishnu and Sri" here: https://www.santuariolunar.com.br/en/goddess-lakshmi/

Buy the book Classical Hindu Mythology:
US: https://amzn.to/2VOCJTP
UK: https://amzn.to/2RPCxEA

Listen to Lakshmi mantra: https://youtu.be/-gVPH4hKcHI

Most of the arts shown in this video are from Abhishek Singh. You can purchase his arts on his website: https://www.abhishekartstore.com/

#GoddessLakshmi #Lakshmi #Laxmi

Support the channel:

- Become a Kindle Unlimited user, free for 30 days: https://amzn.to/2NTuO68
- Buy books and other things using this affiliate link: https://amzn.to/2PNnN6e
- Enter Audible and get 1 free audiobook + 2 free Audible Originals, free for 30 days: http://bit.ly/AudibleSantuario
- Join Amazon Prime and get free shipping, deals, streaming and much more: http://bit.ly/AmazonPrimeSL
- Join CuriosityStream and watch unique documentaries and programs: http://bit.ly/IamCurious

---||---

Let the Goddess guide you. Click here:

https://oracle.santuariolunar.com.br/

Pinterest: https://www.pinterest.com/santuariolunar
Facebook: https://www.facebook.com/santuariolunar
Instagram: https://www.instagram.com/santuariolunar

---||---

Some links on this page are affiliate links. When you buy something using these links, a small fee is paid to Santuário Lunar Channel based on your purchase. This way you support us and pay nothing extra for it!
Show More
Show Less