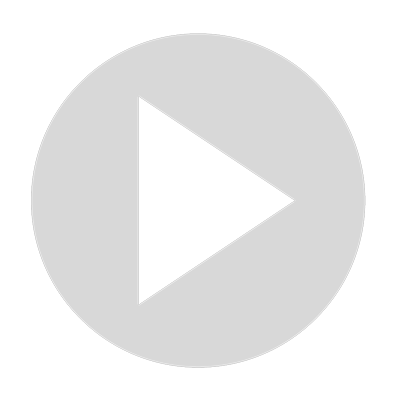 Orphic Hymn to Hekate - Summoning Goddess Hekate
Visit Channel:
Listen to the Orphic Hymn to Hekate in English recited. You can use it as a prayer to Hekate (Hecate), during your rituals and/or to summon her. 

This Orphic Hymn version was recited by Jesse Guelfi. This is Apostolos N. Athanassakis version.

You can purchase books containing all the hymns here: https://amzn.to/2l3kGM2

Also check the hymn on our website: https://www.santuariolunar.com.br/en/orphic-hymn-to-hekate/

Orphic Hymn to Hecate:

Lovely Hecate of the roads and crossroads I invoke;
In heaven, on earth, and in the sea, saffron-cloaked,
Tomb spirit, reveling in the souls of the dead,
Daughter of Perses, haunting deserted places, delighting in dear,
Nocturnal, dog-loving, monstrous queen,
Devouring wild beasts, ungirt, of repelling countenance.
You, herder of bulls, queen and mistress of the whole world,
Leader, nymph, mountain-roaming nurturer of youth, maiden,
I beseech you to come to these holy rites,
Ever with joyous heart and ever favoring the oxherd.

Support the channel:

- Become a Kindle Unlimited user, free for 30 days: https://amzn.to/2NTuO68
- Buy books and other things using this affiliate link: https://amzn.to/2PNnN6e
- Enter Audible and get 1 free audiobook + 2 free Audible Originals, free for 30 days: http://bit.ly/AudibleSantuario
- Join Amazon Prime and get free shipping, deals, streaming and much more: http://bit.ly/AmazonPrimeSL
- Join CuriosityStream and watch unique documentaries and programs: http://bit.ly/IamCurious

---||---

Let the Goddess guide you. Click here:

https://oracle.santuariolunar.com.br/

Pinterest: https://www.pinterest.com/santuariolunar
Facebook: https://www.facebook.com/santuariolunar
Instagram: https://www.instagram.com/santuariolunar

---||---

Some links on this page are affiliate links. When you buy something using these links, a small fee is paid to Santuário Lunar Channel based on your purchase. This way you support us and pay nothing extra for it!
Show More
Show Less