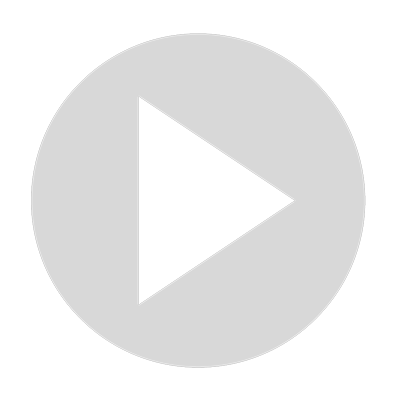 ISIS - 5 Lessons to learn with the EGYPTIAN GODDESS OF MAGIC, OVERCOMING, and LOVE
Visit Channel:
In this video, I explain the 5 lessons I learned with the Egyptian Goddess Isis, the Goddess of Magic, Love and, Overcoming obstacles.

You can also learn these lessons and improve your spiritual journey , pagan path and witchcraft practice.

00:00 Introduction
00:45 Lesson #1 Never give up
03:17 Lesson #2 Use your intuition
05:18 Lesson #3 You can rebuild everything
07:04 Lesson #4 Look to the sky, go for the stars
08:59 Lesson #5 Silence can be the best weapon
16:11 Conclusion

Feel free to share with me your personal lessons with Goddess Isis by leaving a comment below.

Visit my Ko-Fi page for freebies and to purchase an individual Tarot Reading on Demand: https://ko-fi.com/santuariolunar
-
Who is Goddess Isis?: https://www.youtube.com/watch?v=8yo1PM8Yulk
-
Purchase statues of Isis and other Egyptian Deities: https://amzn.to/3iH5Gz4
-
Telegram Group: https://bit.ly/WitchesApp
Free Online Oracles: https://www.santuariolunar.com.br/en/free-oracle/
Visit our Pinterest: https://www.pinterest.com/santuariolunar
-
Links may be affiliate links. If you buy something using them you'll be supporting my channel and you'll pay nothing extra for it! Thanks!
Show More
Show Less