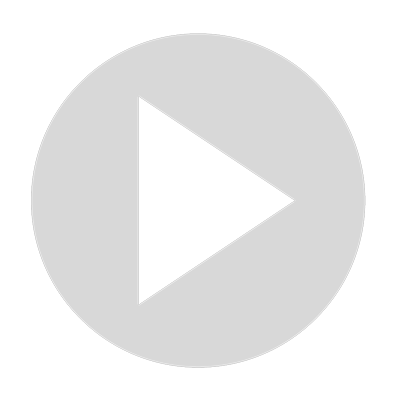 HECATE - THE TRIPLE GREEK GODDESS OF WITCHCRAFT AND PATHS - Her story, symbols and how to summon
Visit Channel:
In this video, you'll learn who Hecate, also spelled Hekate, is. She is a Triple Goddess from Greek Mythology and she is known as the Godess of Witchcraft and paths.

She is depicted with 3 faces, looking at different directions or times. She can see past, present and future, thus she is known as a master of witchcraft.

Hekate's main symbols are the torches and the keys and she is stronger during the New Moon phase.

More details about Goddess Hekate: https://www.santuariolunar.com.br/en/goddess-hekate/

Support the channel:

- Become a Kindle Unlimited user, free for 30 days: https://amzn.to/2NTuO68
- Buy books and other things using this affiliate link: https://amzn.to/2PNnN6e
- Enter Audible and get 1 free audiobook + 2 free Audible Originals, free for 30 days: http://bit.ly/AudibleSantuario
- Join Amazon Prime and get free shipping, deals, streaming and much more: http://bit.ly/AmazonPrimeSL
- Join CuriosityStream and watch unique documentaries and programs: http://bit.ly/IamCurious

---||---

Let the Goddess guide you. Click here:

https://oracle.santuariolunar.com.br/

Pinterest: https://www.pinterest.com/santuariolunar
Facebook: https://www.facebook.com/santuariolunar
Instagram: https://www.instagram.com/santuariolunar

---||---

Some links on this page are affiliate links. When you buy something using these links, a small fee is paid to Santuário Lunar Channel based on your purchase. This way you support us and pay nothing extra for it!
Show More
Show Less