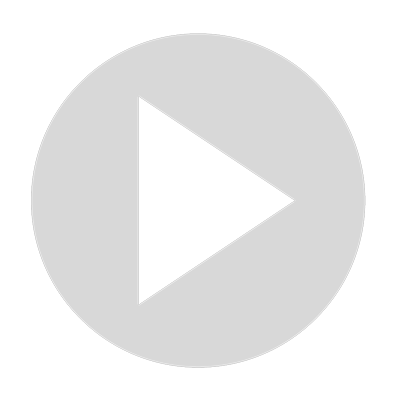 Hindu Goddess Gayatri - Personification of Gayatri Mantra
Visit Channel:
In this video, I talk about who Goddess Gayatri, the Hindu Goddess who is the personification of Gayatri Mantra.

For more information about Goddess Gayatri go to https://www.santuariolunar.com.br/en/goddess-gayatri/

The Goddess Gayatri is, in Hinduism, the embodiment of the Gayatri Mantra. This mantra is the most powerful of all and is considered the most sacred part of Rigveda. Among the earliest creations of Brahma are the Goddesses Sarasvati and Gayatri.

The Goddess Gayatri is typically portrayed sitting on a red lotus, which means wealth.

Listen to the Gayatri Mantra: https://www.youtube.com/watch?v=JiJlpOJ12ro

I couldn't find the artists who created the images. If you know them, please tell me so I can give the proper credits.

Support the channel:

- Become a Kindle Unlimited user, free for 30 days: https://amzn.to/2NTuO68
- Buy books and other things using this affiliate link: https://amzn.to/2PNnN6e
- Enter Audible and get 1 free audiobook + 2 free Audible Originals, free for 30 days: http://bit.ly/AudibleSantuario
- Join Amazon Prime and get free shipping, deals, streaming and much more: http://bit.ly/AmazonPrimeSL
- Join CuriosityStream and watch unique documentaries and programs: http://bit.ly/IamCurious

---||---

Let the Goddess guide you. Click here:

https://oracle.santuariolunar.com.br/

Pinterest: https://www.pinterest.com/santuariolunar
Facebook: https://www.facebook.com/santuariolunar
Instagram: https://www.instagram.com/santuariolunar

---||---

Some links on this page are affiliate links. When you buy something using these links, a small fee is paid to Santuário Lunar Channel based on your purchase. This way you support us and pay nothing extra for it!
Show More
Show Less