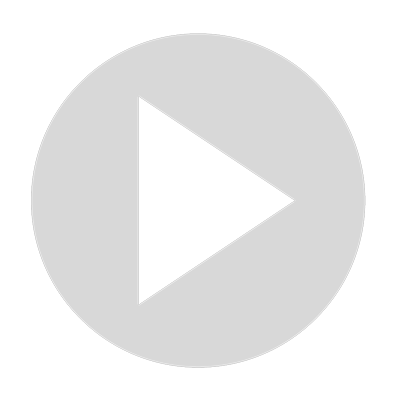 The STORY OF DURGA - The Warrior Hindu Goddess and Mother of all
Visit Channel:
Learn the story of Durga, the Hindu Warrior Goddess and Mother of all.

Devi Durga is also known as Ma Durga (Mother Durga) and she is the most powerful Goddess in Hinduism.

In her story we can understand how she appeared for the first time and helped the other Gods.

When the Gods were fighting a demon they couldn't defeat called Mahishasura, they thought everything was lost.

Then, an energy from Shakti, the supreme feminine energy, emanated and, form it, Durga appeared.

That's why she carries all the celestial weapons. The Gods gave her these weapons so she could fight Mahishasura and defeat him.

In witchcraft and for the Divine Feminine, we can connect to Durga's energy whenever we need protection and strength to fight our own battles.

SUBSCRIBE for more Goddesses, spells, witchcraft and Pagan stuff:
https://www.youtube.com/channel/UC3PV1pcGRW3KzSDeIAq3lmw?sub_confirmation=1

More about Goddess Durga: https://www.santuariolunar.com.br/en/goddess-durga/

You might also be interested in these videos:
○ Hindu Goddesses Playlist: https://www.youtube.com/playlist?list=PLxbQY6CrWC14UDD7SRNGGg_Q_QiZfQpXO
○ Durga's Mantra: https://youtu.be/Jh6zGyMxeUo
○ The Story of Kali: https://youtu.be/4jDnm7twqdk
○ The Story of Lakshmi: https://youtu.be/unb_NckYhQo

Most of the arts shown in this video are from Abhishek Singh. You can purchase his arts on his website: https://www.abhishekartstore.com/

Support the channel:

- Become a Kindle Unlimited user, free for 30 days: https://amzn.to/2NTuO68
- Buy books and other things using this affiliate link: https://amzn.to/2PNnN6e
- Enter Audible and get 1 free audiobook + 2 free Audible Originals, free for 30 days: http://bit.ly/AudibleSantuario
- Join Amazon Prime and get free shipping, deals, streaming and much more: http://bit.ly/AmazonPrimeSL
- Join CuriosityStream and watch unique documentaries and programs: http://bit.ly/IamCurious

---||---

Let the Goddess guide you. Click here:

https://oracle.santuariolunar.com.br/

Pinterest: https://www.pinterest.com/santuariolunar
Facebook: https://www.facebook.com/santuariolunar
Instagram: https://www.instagram.com/santuariolunar

---||---

Some links on this page are affiliate links. When you buy something using these links, a small fee is paid to Santuário Lunar Channel based on your purchase. This way you support us and pay nothing extra for it!
Show More
Show Less