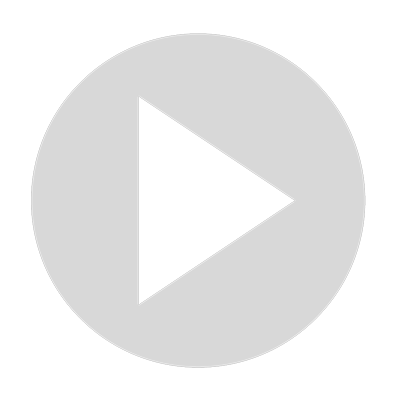 THE STORY OF AMATERASU - The Shinto Sun Goddess and Mother of All
Visit Channel:
Learn in this video the story of Amaterasu, the Sun Goddess and Mother of all in Shinto, the native religion of Japan.

In this video I talk about the treasures and symbols of Amaterasu as well as her archetype and an analysis of her myth.

I also talk about other Kamis that are important in her story such as Izanami and Izanagi, her brothers Tuskuyomi and Susanoo and the Goddess of Dance and Joy Uzume.

Contents:

00:00 Amaterasu
00:12 Deities in Shinto
01:32 Amaterasu hides in a cave
05:19 Amaterasu and Tsukuyomi
06:47 Interpreting Amaterasu's myth
07:38 Connecting with Amaterasu

Most of the images used are from a website called "Shinto Cocoro" (https://shinto-cocoro.jp/). This website and museum is dedicated to studying the Kojiki and the Kamis.

More on Amaterasu: https://www.santuariolunar.com.br/en/goddess-amaterasu/

The sounds are from Okami, the best videogame ever created. Okami mixes a lot of Shinto and Japanese Mythology and includes Kamis such as Amaterasu, Susanoo and Uzume. If you haven't played yet, grab your edition and play it!:  https://amzn.to/2Rpo0yu

Support the channel:

- Shop Shinto and Japanese Mythology Books and items: https://amzn.to/2TVSJoz

- Become a Kindle Unlimited user, free for 30 days: https://amzn.to/2NTuO68
- Buy books and other things using this affiliate link: https://amzn.to/2PNnN6e
- Enter Audible and get 1 free audiobook + 2 free Audible Originals, free for 30 days: http://bit.ly/AudibleSantuario
- Join Amazon Prime and get free shipping, deals, streaming and much more: http://bit.ly/AmazonPrimeSL
- Join CuriosityStream and watch unique documentaries and programs: http://bit.ly/IamCurious

---||---

Let the Goddess guide you. Click here:
https://oracle.santuariolunar.com.br/

Pinterest: https://www.pinterest.com/santuariolunar
Facebook: https://www.facebook.com/santuariolunar
Instagram: https://www.instagram.com/santuariolunar

---||---

Some links on this page are affiliate links. When you buy something using these links, a small fee is paid to Santuário Lunar Channel based on your purchase. This way you support us and pay nothing extra for it!
Show More
Show Less