In this post, I'll recommend 4 books for the International Women's Day. To celebrate it, here are 4 excellent books about Women, Goddesses, Heroines and Girls to start reading today.
Although the International Women's Day is only one day in the whole year, women's power should be praised and recognised every day and these books are going to show you famous Women who used their magic to change their lives, famous Heroines who changed history and how you can connect with these powers to enhance yours!
This post contains affiliate links. So if you buy the books using the links I provide, I'll get a small fee and you pay nothing extra for it!
1) Encyclopedia of Goddesses and Heroines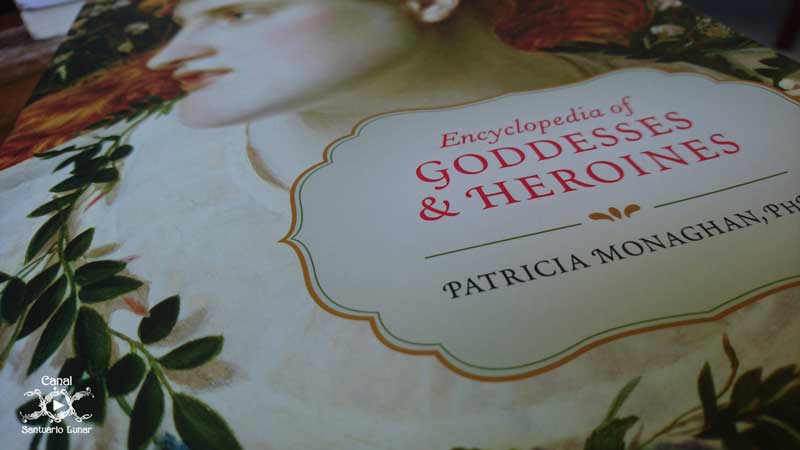 This huge book by Patricia Monaghan is just like its title suggests: an Encyclopedia of Goddesses and Heroines. It is divided geographically, so if you are looking for some women from a specific location, you'll find it!
There are more than 1000 Goddesses and Heroines here! If you're not looking for a specific name, you can open it at random and read some information on the page opened. One Goddess/Heroine per day = almost 3 years of feminine power!
2) The Goddess Path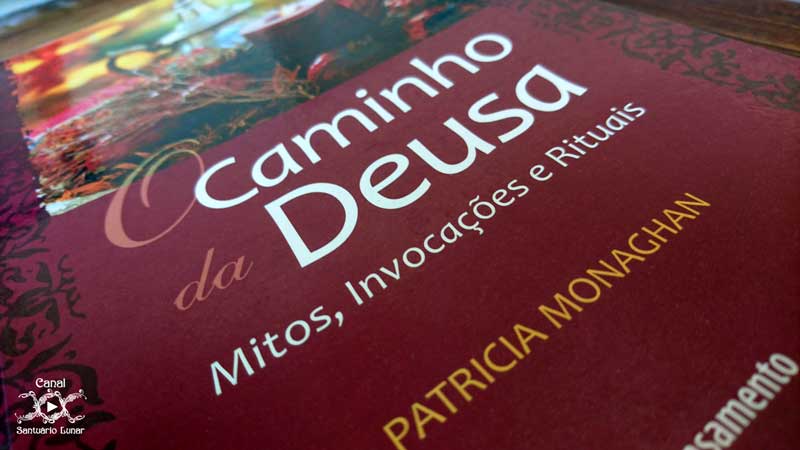 If the Encyclopedia is not enough for you and you'd like to know more about some Goddesses, the Divine Feminine, symbols and rituals, The Goddess Path is going to be perfect for you!
This book is also from Patricia Monaghan and it was the main inspiration behind Santuário Lunar. The image aboce is from the Brazillian edition called "O Caminho da Deusa".
In this book you'll find 20 different Goddesses, their stories, symbols, ritual suggestions and some questions to start thinking about. The Goddesses are: Gaia, Atena, Hera, Amaterasu, Hathor, Aphrodite, The Muses, Kuan-Yin, Artemis, Demeter e Persephone, Inanna, Isis, Brigid, Saule and Saules Meita, Oxum, Kali, Cailleach, Paivatar, The Maenads, and Pomona.
3) Wild Girls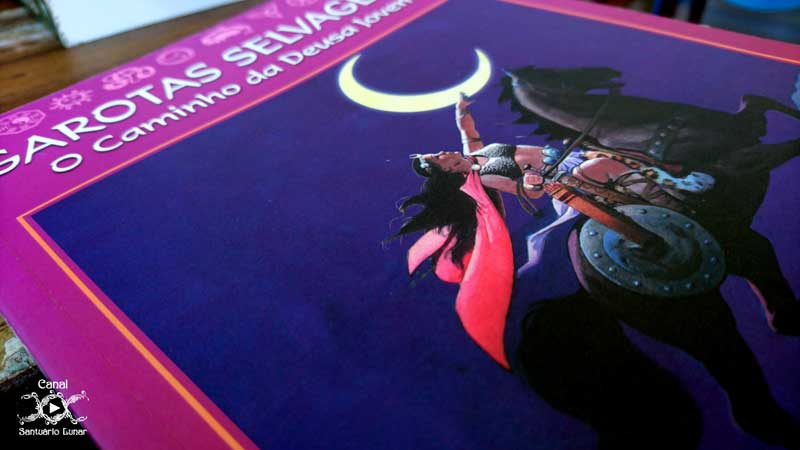 So… You liked the Encyclopedia of Goddesses and Heroines and The Goddess Path, but you would like some more myths and stories? Wild Girls is what you are looking for!
This book is, again, by Patricia Monaghan and it features 11 tales about the Maiden aspect of the Goddess. They are: Luonnotar, Kuan Yin, Glispa, Gestinanna, Finola, Wakanee, Austrina, Sedna, Pali Kongju, Sabulanada, and Artemis. The book also suggests some activities for being done.
The picture used above is from the Brazilian version, called Garotas Selvagens.
4) Mujeres, mitos y diosas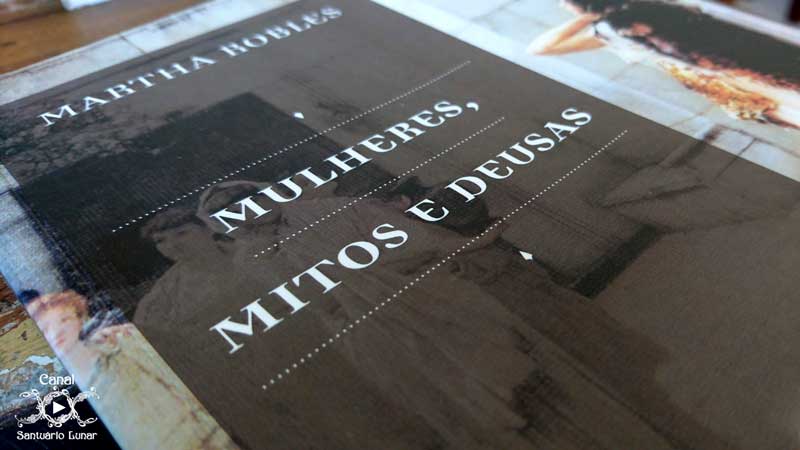 Although there is no English version of this book for the moment, I'd like to recommend it. In Mujeres, mitos y diosas (Women, Myths and Goddesses) the author retells the stories about famous and remarkable women throughout history.
The chapters are divided by: The Origins, From Tragedy to History, Love, Fairies, Queens, God's Path (aspects from Virgin Mary), Today (strong women from our times).
The image above is from the Brazillian version.
Books about Goddesses, Heroines and Women
So these are my book recommendations for the International Women's Day. I choose them because they have many different Women depicted in them. And what about you? Are you going to read one of these? Have you read one of these? What's your favourite book on this subject? Leave a comment below!