Yoruba Goddesses (Orishas)
Here you'll find all the main Yoruba Goddesses, mainly known as Orishas, from Yoruba Mythology and religions who are on Santuário Lunar. Learn about their myths, archetypes, and how to connect with them!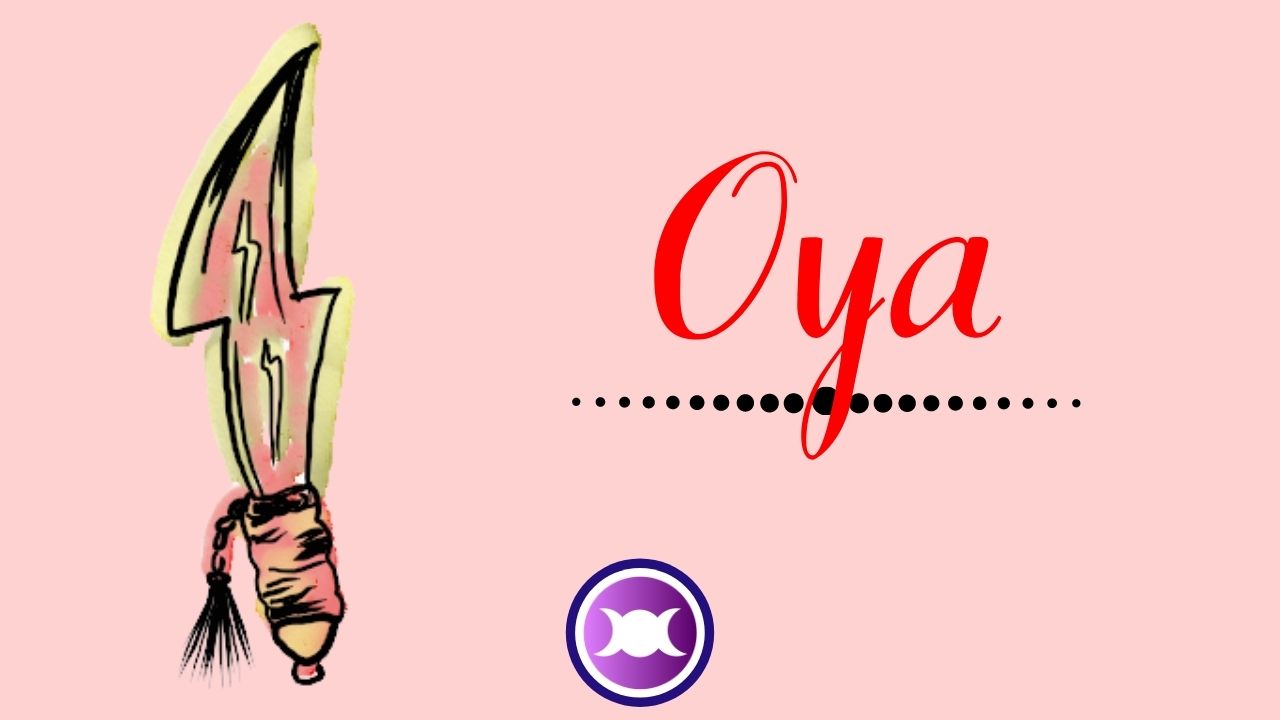 Oya Orisha, aka Iansã, is the powerful Yoruba Goddess of storms and thunderbolts. She has many interesting stories and symbols.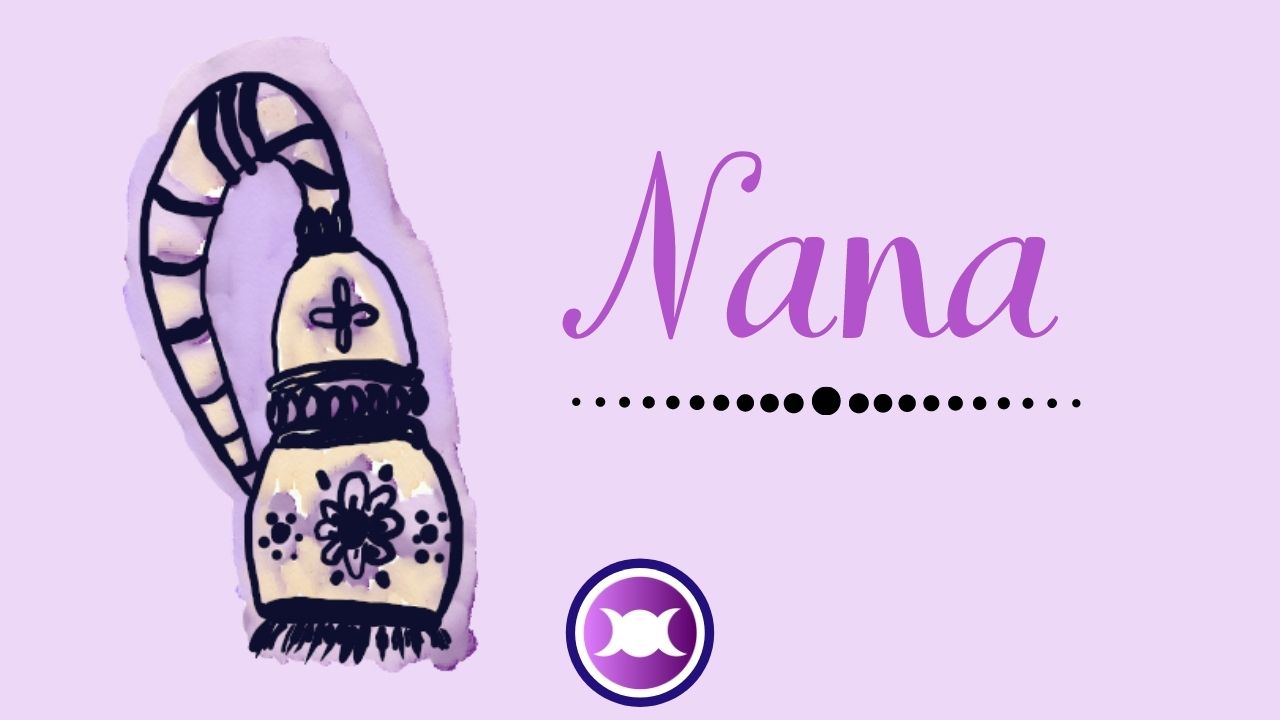 Learn who Nana Buruku Orisha is and why she is considered to be the grandmother of the Yoruba Orishas. Story, symbols, myths and more!