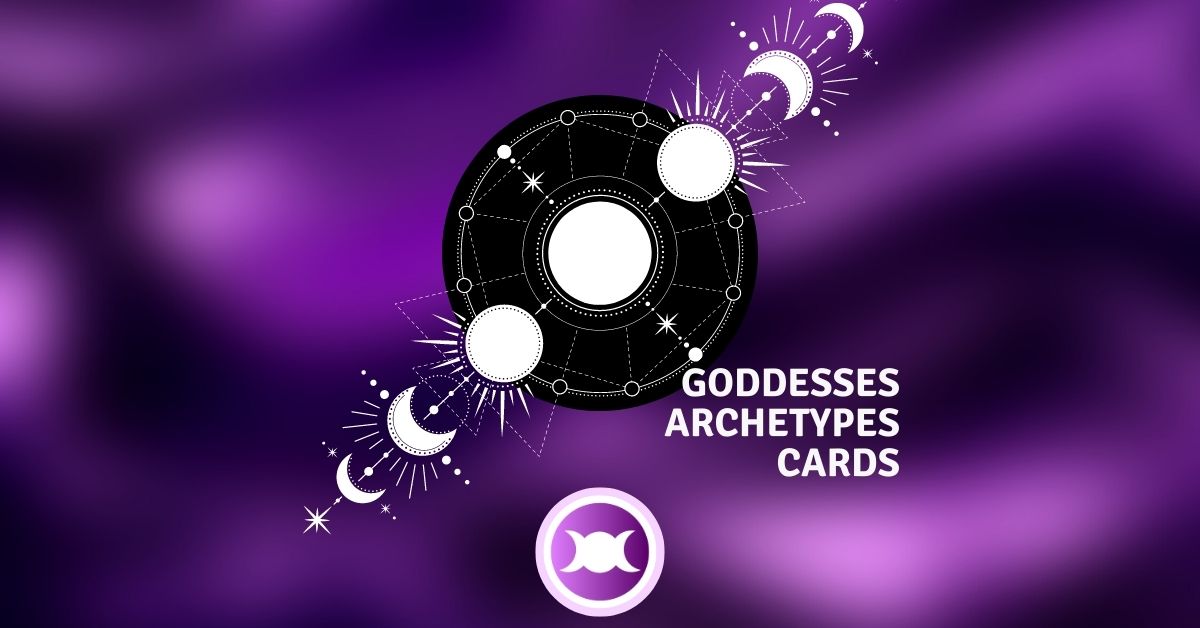 The Goddesses Archetypes Cards is an Online Free Oracle Reading that connects you to a Goddess and a message.
If you wish to know more about the Goddess you'll find in the cards, use the link to read about her.
What would you like to know about?
Discover which Goddess brings a message for you
Read the message
Use another free online oracle:
FOLLOW Santuário Lunar
Learn more about a goddess
All the cards from the GOddesses Archetypes Cards oracle
Below you can find all the cards that are currently available in the Goddesses Archetypes Cards Online Oracle. As I create more articles and videos, more cards are going to be added.
Feel free to save them to your Pinterest folders.