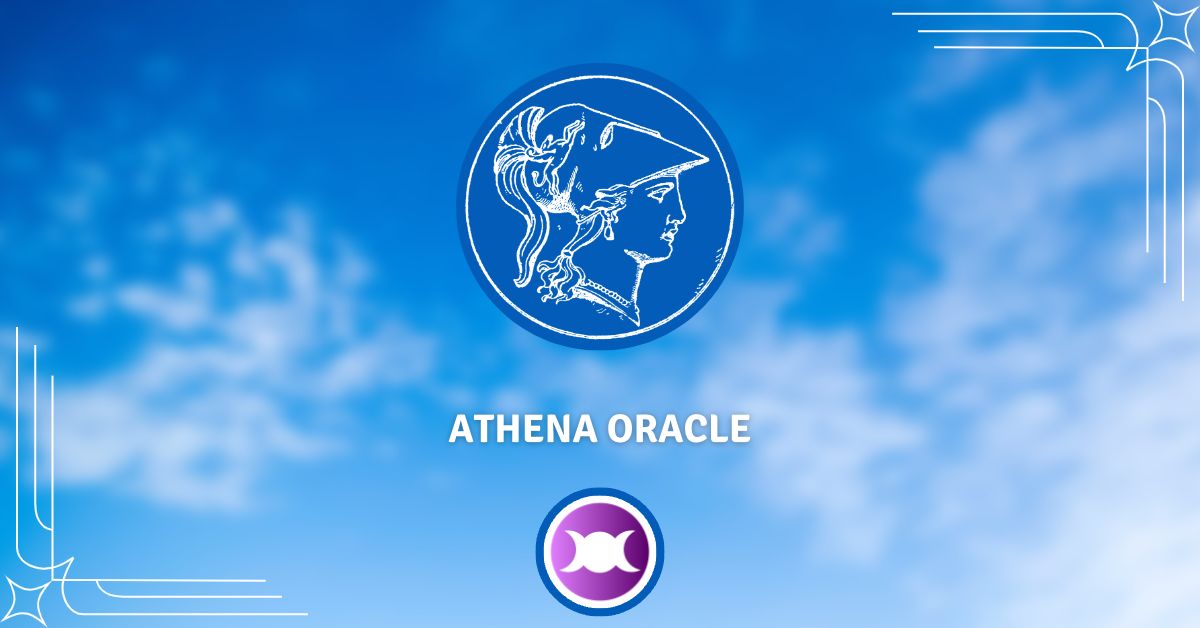 The Oracle of Athena is an Online Free Oracle Reading from Santuário Lunar to you. In this oracle, everything is related to the Greek Goddess of Wisdom and War, the wise Athena!
You'll find pieces of advice from the Goddess that are going to be useful in your life and aid you in decision-making processes. All of them are part of the archetype of Athena.
Learn how to use it:
Concentrate and visualize a symbol related to Athena
Reveal the symbol of Athena hidden in the card
Read the message and think about what's suggested there. In the end, there will always be a link so you can read more about the symbols of Athena.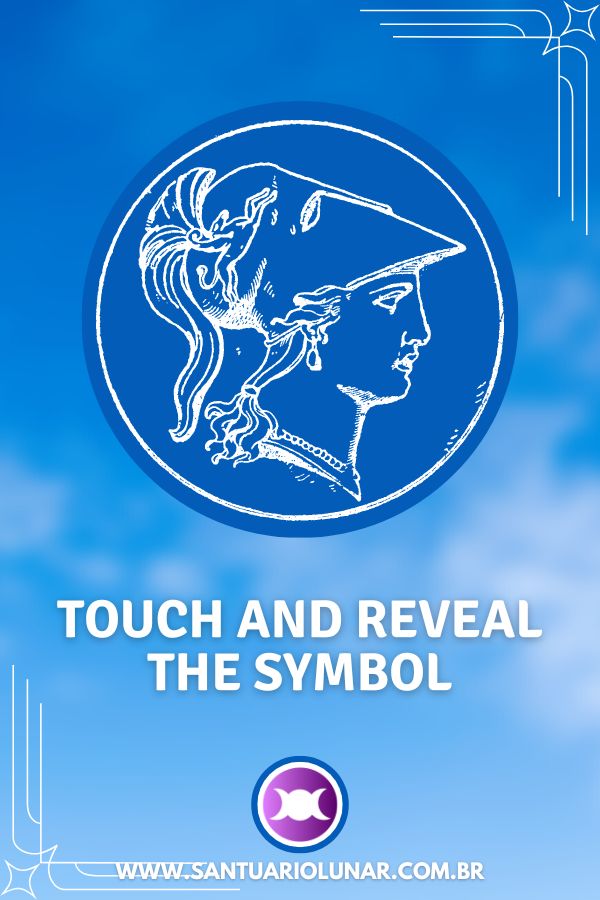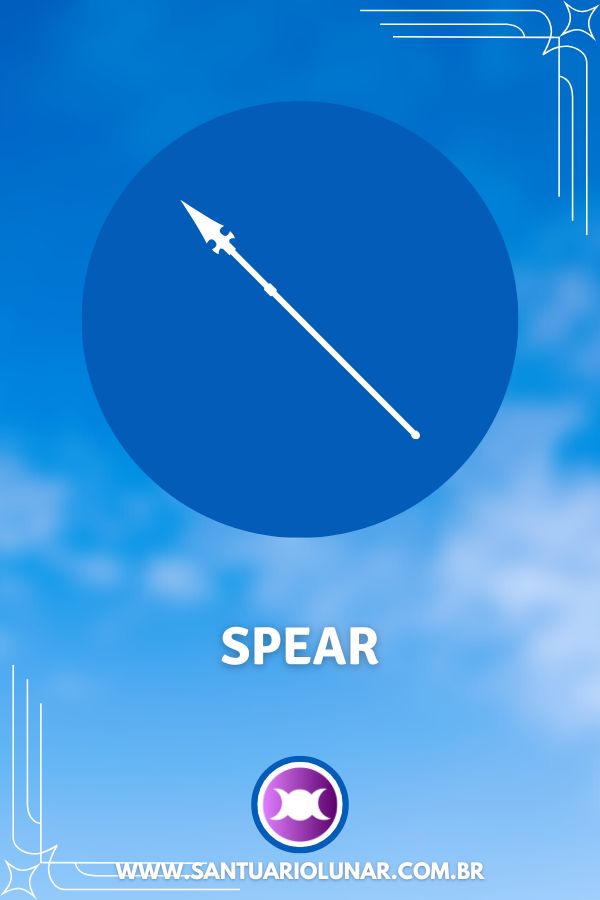 The spear is a symbol of Athena that associates her with her war skills. The spear is a long weapon capable of piercing and can also be thrown to attack an enemy from a distance. When you see the spear here, reflect on the following: Do you use your intelligence and perspicacity so that other people feel stronger by your side? Or do you use them to pierce people and keep them away from you? When you see a problem taking place, do you promptly "take up your spear" and, with wisdom, pierce the problem before it approaches? Or do you wait for it to come closer and then you act?
FOLLOW Santuário Lunar
Use another Free Online Oracle: