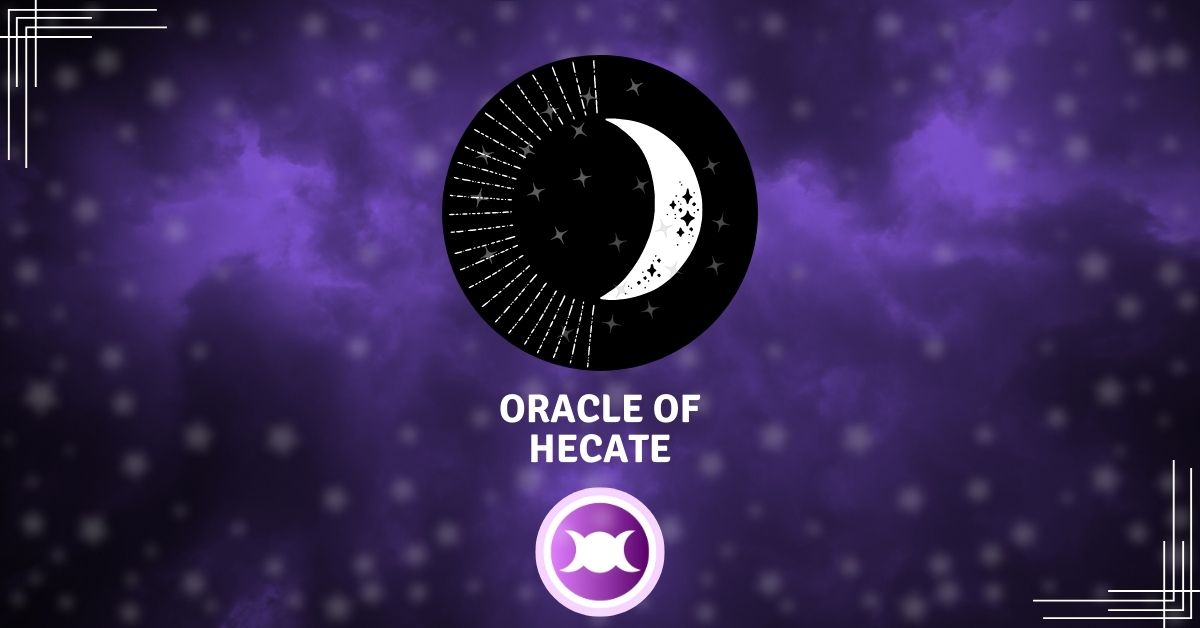 The Oracle of Hecate is an Online Free Oracle Reading from Santuário Lunar to you. In this oracle, everything is related to Goddess Hecate!
That's why it's recommended to have some affinity with her before using it.
Learn how to use it:
Concentrate and think about why you need Hecate's guidance
Reveal the symbol hidden in the card
Read about the symbol and the message it brings. This oracle is very subjective, so you won't find a "to-do" suggestion here. You must think about what you received her and connect with Hecate to look for more answers.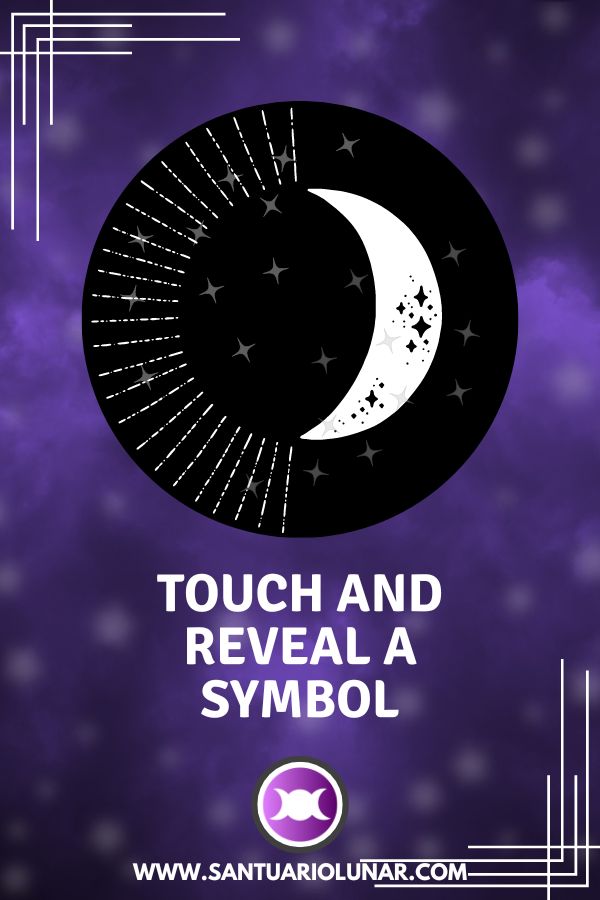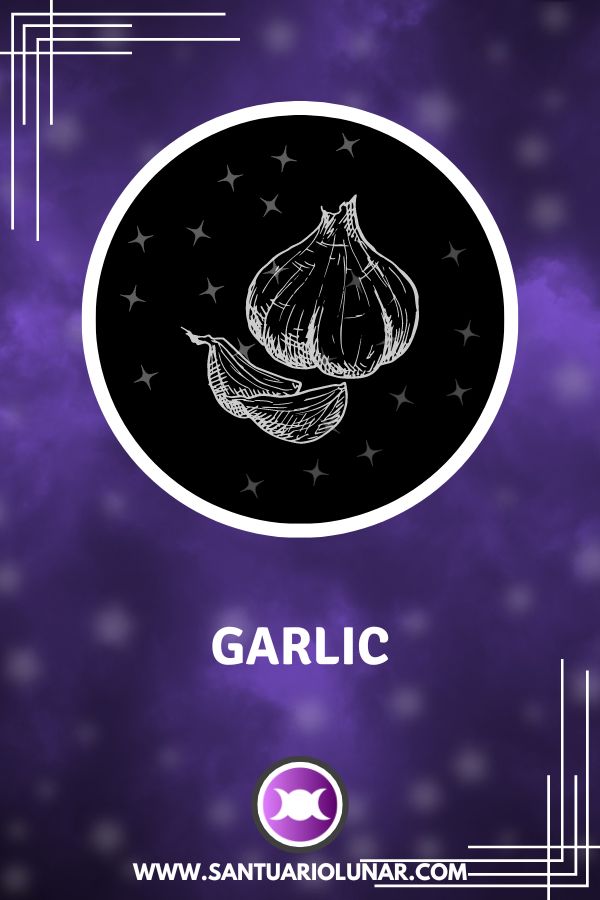 Garlic is a powerful ingredient in the confection of healing, purifying and banishing spells. As one of Hecate's symbols, garlic was offered at crossroads and requests were for healing and protection, especially against madness. When you come across garlic here, maybe Hecate is trying to warn you that you need to purify your body, your spirit, and the place where you live. Or, that you need to pay attention to your surroundings, because someone close to you may need help to heal. Ask her for help and everything will be fine.
FOLLOW Santuário Lunar