In this review, I'm going to recommend you this brilliant book that tells the stories of eleven different women accused of witchcraft. Accused: British Witches Throughout History by Willow Winsham, one of the co-founders of Folklore Thursday!
You can watch the video below and also read this article for more details. Be sure to subscribe to my YouTube Channel too!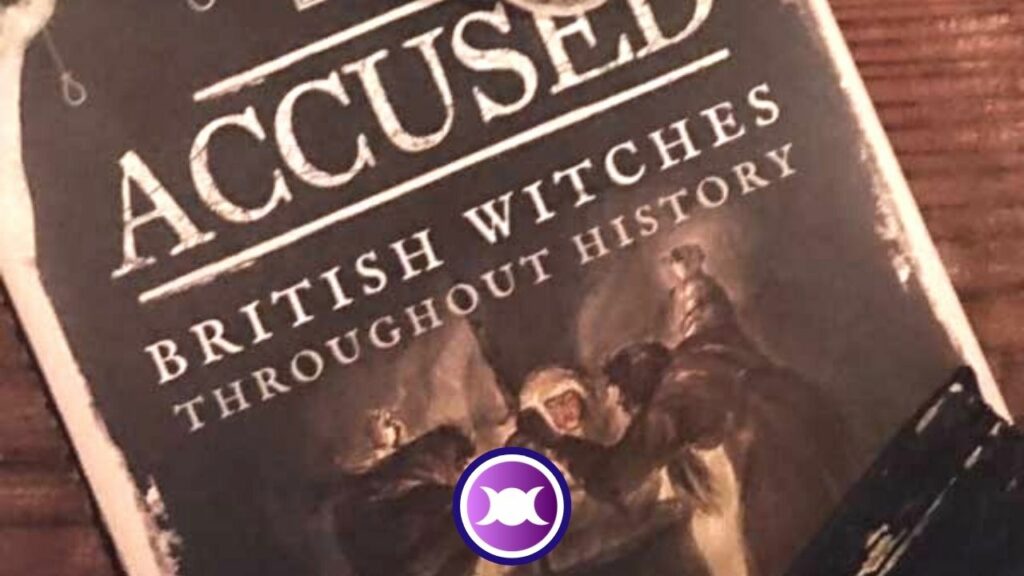 The World of Accused
In Accused: British Witches Throughout History, Willow delivers us eleven stories about eleven different women who were accused of witchcraft.
Although they all share this feature of being accused, their stories are totally different from each other. After gathering a lot of material, Willow wrote these incredible chapters in a pleasant way that makes us feel comfortable reading.
I felt like I was reading some fairy tales – but with no fairies at all!
Even though these stories are real, I couldn't help getting involved with the characters. Right on the first page of each chapter, I was already cheering for (or against) the witches: Is she going to escape? Is she going to be free? Are people really going to accuse her? Is she going to die?
And the most incredible thing: there are some plot twists! Nothing is predictable here!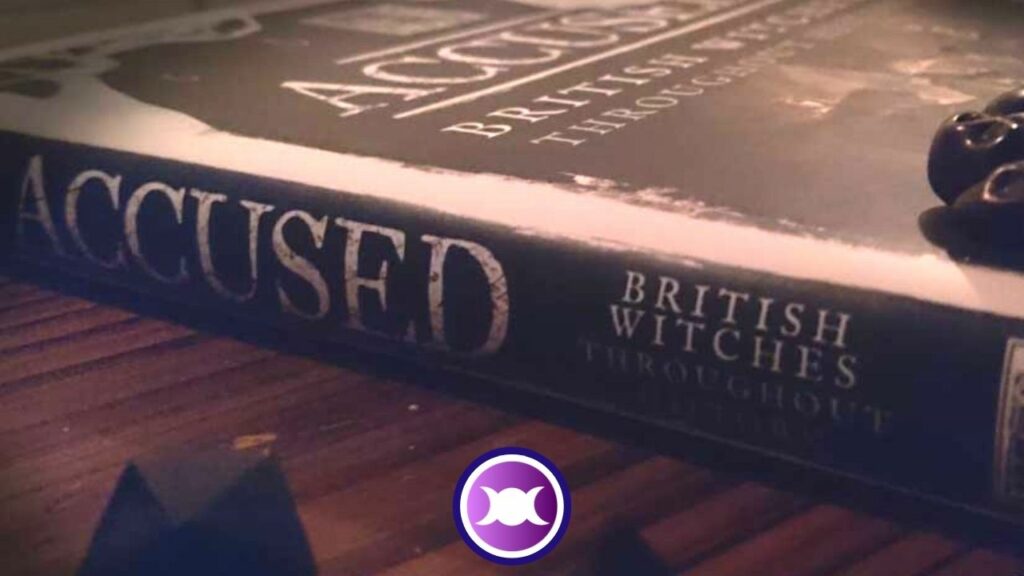 The Eleven Accused Witches
Below is a list of the eleven women accused of witchcraft you are going to find in Accused: British Witches Throughout History:
Chapter 1 – The Irish Sorceress: Alice Kyteler (1324)
Chapter 2 – Satan's Mistress: Agnes Waterhouse (1566)
Chapter 3 – Charms and Witches – Gwen ferch Ellis (1594)
Chapter 4 – To Swim a Witch: Mary Sutton (1612)
Chapter 5 – A Servant's Revenge: Joan Flower (1619)
Chapter 6 – The Ipswich Witch: Mary Lakeland (1645)
Chapter 7 – A Woman of Ill-Repute: Anne Wagg (1650)
Chapter 8 – Madness of Magic: Isobel Gowdie (1662)
Chapter 9 – A Witch and a Bitch: Jane Wenham (1712)
Chapter 10 – A Victorian Witch: Susannah Sellick (1852 – 1860)
Chapter 11 – The Conspiracy of the Last Witch: Helen Duncan (1944)
Even if you already know one or two, reading the "Accused" version of their story is worthy!
After reading the book, do tell me in the comments here: which witch was your favourite witch? And which witch was your least favourite?
My favourite one was Gwen ferch Ellis (Chapter 3) and my least favourite one was #*$&*%#& (in the video I explain why I can't say her name)
Who Should read Accused: British Witches Throughout History?
I highly recommend Accused: British Witches Throughout History for you who are into Witchcraft (that's probably the reason why you're here!) and for you who are interested in History in general.
It's fantastic to dive into History assuming the role of such controversial and unique people like these eleven witches.
If you're buying the book after my recommendation, please touch the image below. By using it you support my website/channel and you pay nothing extra for it!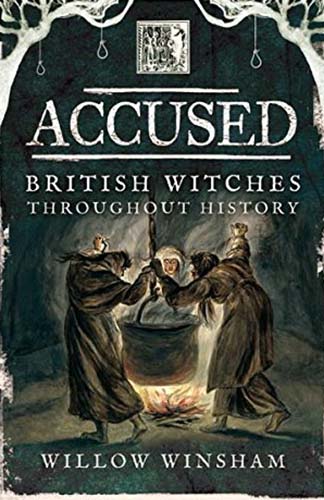 Accused: British Witches Throughout History review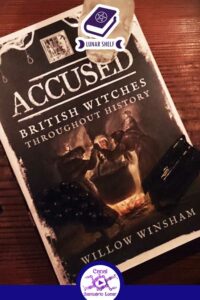 Ready to learn some really spooky stories? In Accused: British Witches Throughout History we find 11 real witches who were accused of witchcraft.
URL: https://www.santuariolunar.com/accused-british-witches-throughout-history/
Author: Willow Winsham