You certainly know this crystal. But do you know what it's for and how to use the Rose Quartz? It is excellent for two reasons: to work the energy of love and to relieve stress. And it can be used for as long as you wish! Let's see it?
Rose Quartz – How to Identify It?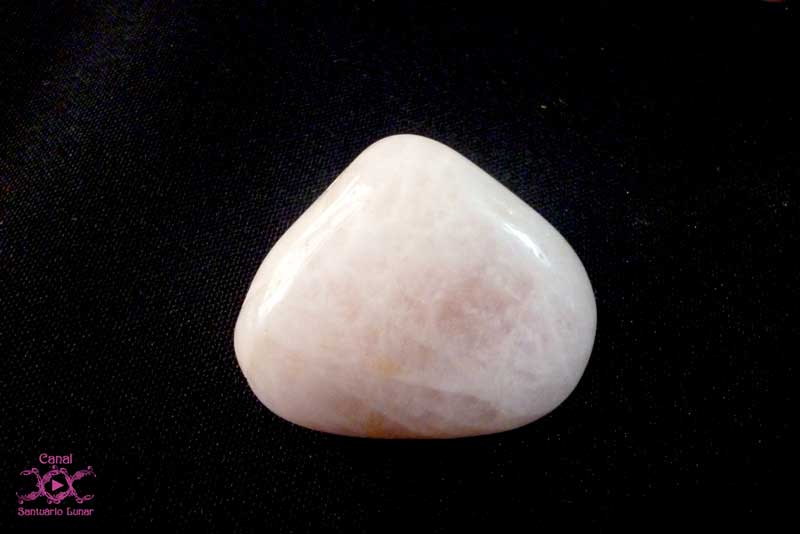 The Rose Quartz is a crystal from the Quartz family. It can be easily found both in the rough form and in the polished form, and its colouration is due to the presence of Manganese and Titanium. This colouring, however, may be very pink or pale pink. Sometimes, the pale pink colour seems to be white depending on the amount of incident light.
In addition, the appearance of this crystal is quite unique and easy to identify. So when you buy crystals, it will be easy to find it! The best part: it is not expensive, so buy several!
Rose Quartz – Crystal to attract love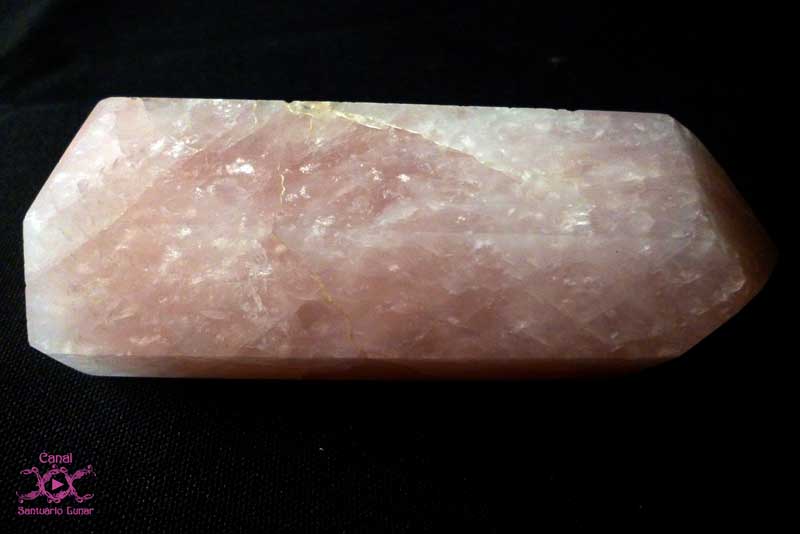 One of the main functions of the Rose Quartz is to work with the love energy and, therefore, it is known as the crystal of love. To use it for this purpose, you can wear it as a jewel, like a necklace for example. You can also keep it inside your purse or backpack.
The important thing is to keep this crystal close to you so that it keeps your energy field open to attract similar energies, that is, the love energies of those who are vibrating in the same frequency as you.
Rose Quartz – Crystal to relax and relieve stress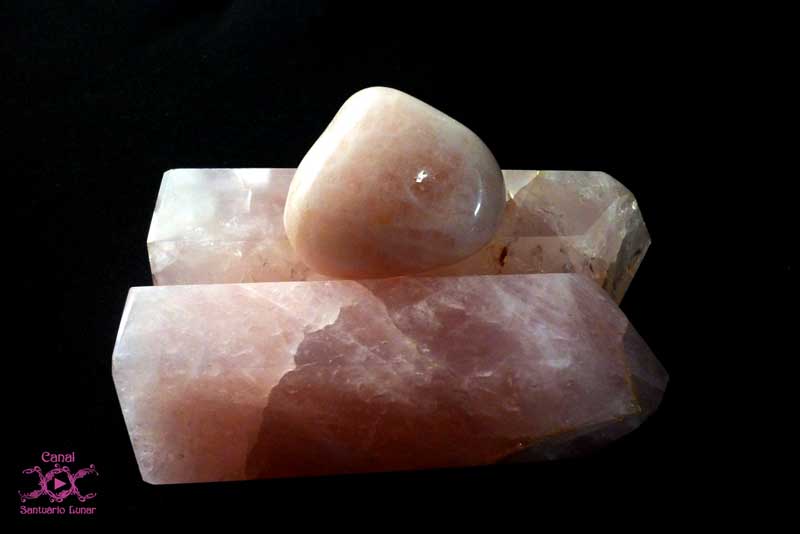 Another function of the Rose Quartz is to relieve stress and bring peace and tranquility. It is able to ward off sadness and even can be used to have a relaxed sleep!
To use it for this function, just spread a few units of this crystal around your home or your work table so that it activates its relaxation properties. You can also place a piece under your pillow to sleep well and, if you use a bathtub, you can decorate it with them and even leave some pieces in the water to have a very invigorating bath.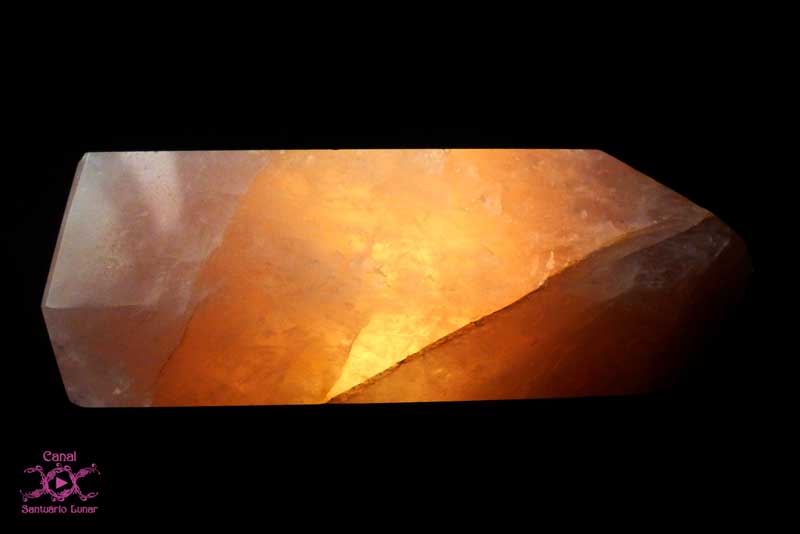 Rose Quartz – Love and peace
Have you got any Rose Quartz? Do you have good results with it? Leave a comment! Below is an image for you to keep in your Pinterest folders!